At Amtrak, we are proud of our diverse workforce and are committed to fostering an inclusive workplace of all diversity dimensions. We recognize the authenticity of one another, because whomever you love or however you identify, at Amtrak you are seen and can be your true self. Our LGBT+ inclusive Employee Resource Group, Express Pride, has over 100 members and celebrated at both New York City and Washington D.C. Pride events this year.
Amtrak has more than 4,000 positions available including engineering, project management, finance, technology, electrical, and many more. A recent bipartisan Infrastructure Investment and Jobs Act is providing a record $66 billion, which will deliver the greatest level of investment in Amtrak and infrastructure since Amtrak was founded 50 years ago. It's never been a more exciting time to join!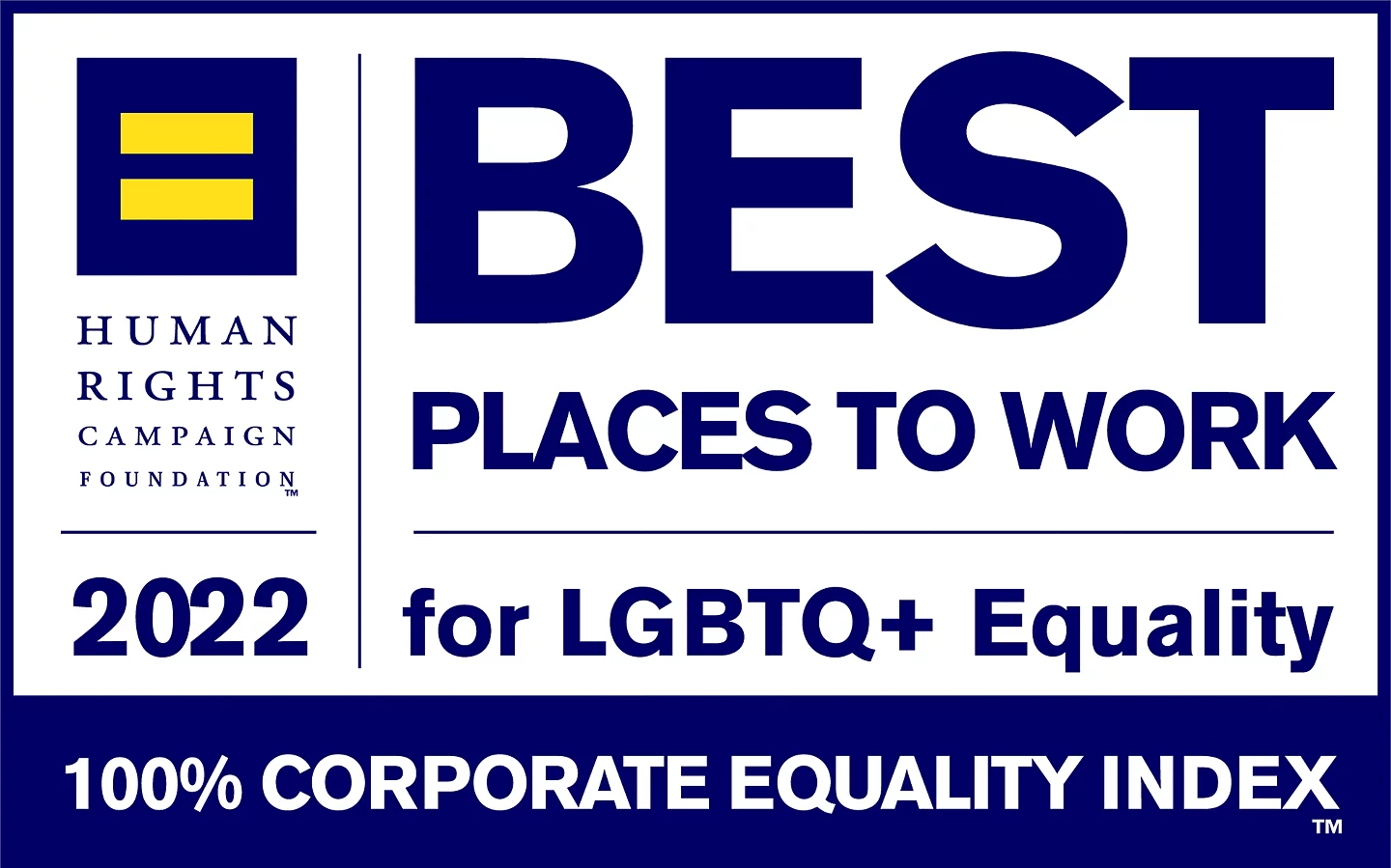 We are proud to have scored 90 out of 100 in the Human Rights Campaign's Corporate Equality Index,
the nation's foremost benchmarking survey and report measuring corporate policies and practices related to LGBTQ+ workplace. Read the full report.