Jim Arnoff is a Certified Career, Business and Life Coach who partners with clients to create their best professional and personal lives. Combined with his extensive entertainment industry experience working with creatives, he collaborates with his clients to make courageous changes to create the life they want and deserve. Jim leads high-impact workshops that change lives. Jim is an adjunct faculty member of the School of Visual Arts and teach "Pitching Your Television Series to the Industry Experts"
Webinars
Reinventing Networking
Master the Suddenly More Virtual Age of Networking from the Pandemic
This video is open to Supporting Members or
Corporate Partners & their Employees
[
Log in
or
Join Now
]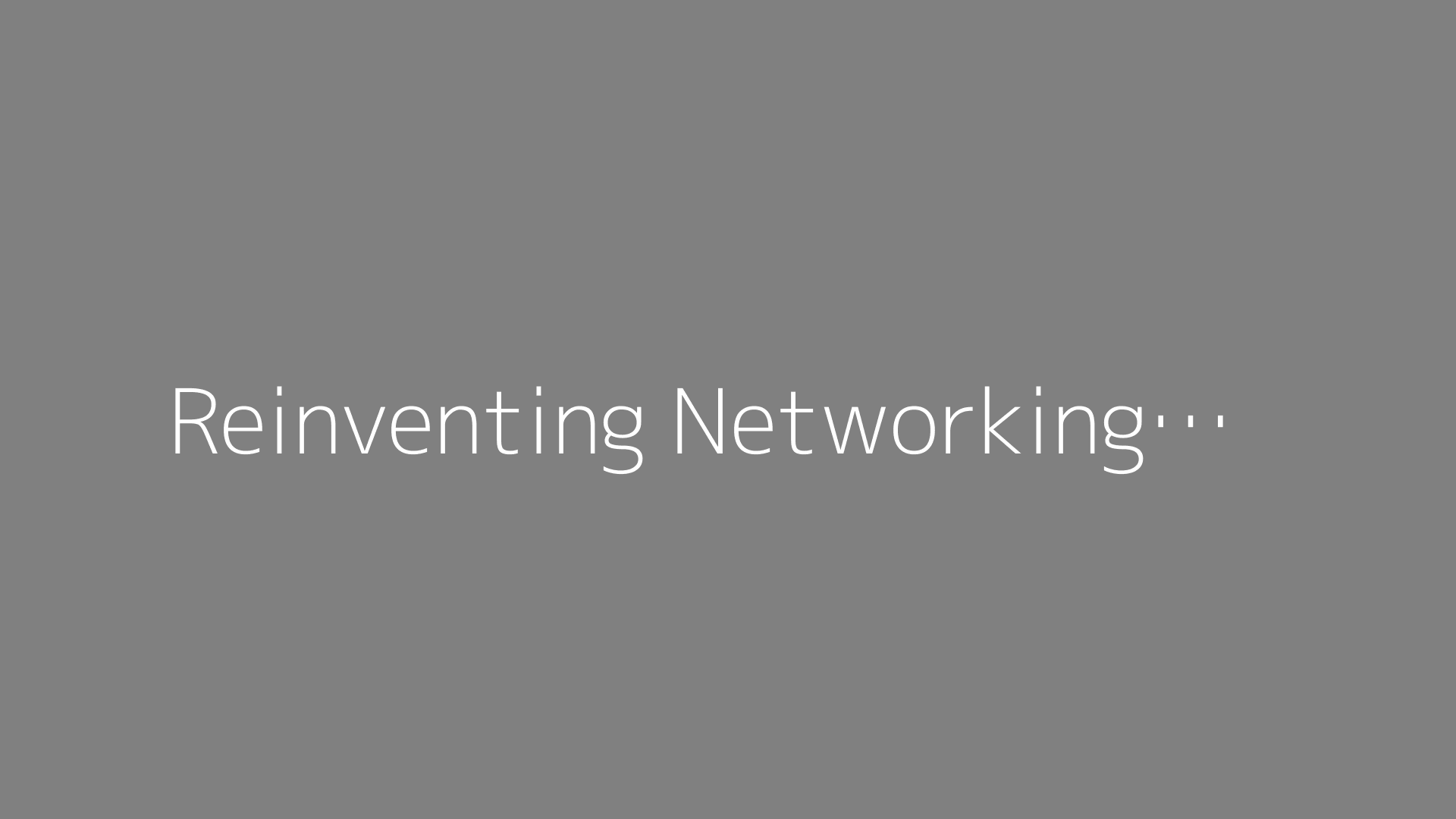 Making meaningful connections in person is always best, but how do you translate those hard-won skills to a new, almost always virtual environment? COVID-19 has upended many fundamental aspects of social interaction, including how we meet, connect, and build business relationships. In this hands-on workshop, Certified Life/Career/Business Coach to the entertainment industry, Jim Arnoff, of the Arnoff Company, Inc., shares guidance on how to be successful at bridging the new "virtual chasm."
We are grateful to our speakers for sharing their expertise with the Out Professionals community. All content remains the intellectual property of the speaker.