We are in the age of misunderstanding and frustration which has carried through to the workplace and even, our homes. Constructive communication that bridges gaps of opinion and understanding have never been more important. Work Collaboratively is a consulting firm that focuses on Collaborative Communication, or has founder, Dian Killian calls it Nonviolent Communication (NVC). We empower change for individuals and organizations.
Webinars
Cooling Down Hot Situations
Webinar and Workshop
This video is open to Supporting Members or
Corporate Partners & their Employees
[
Log in
or
Join Now
]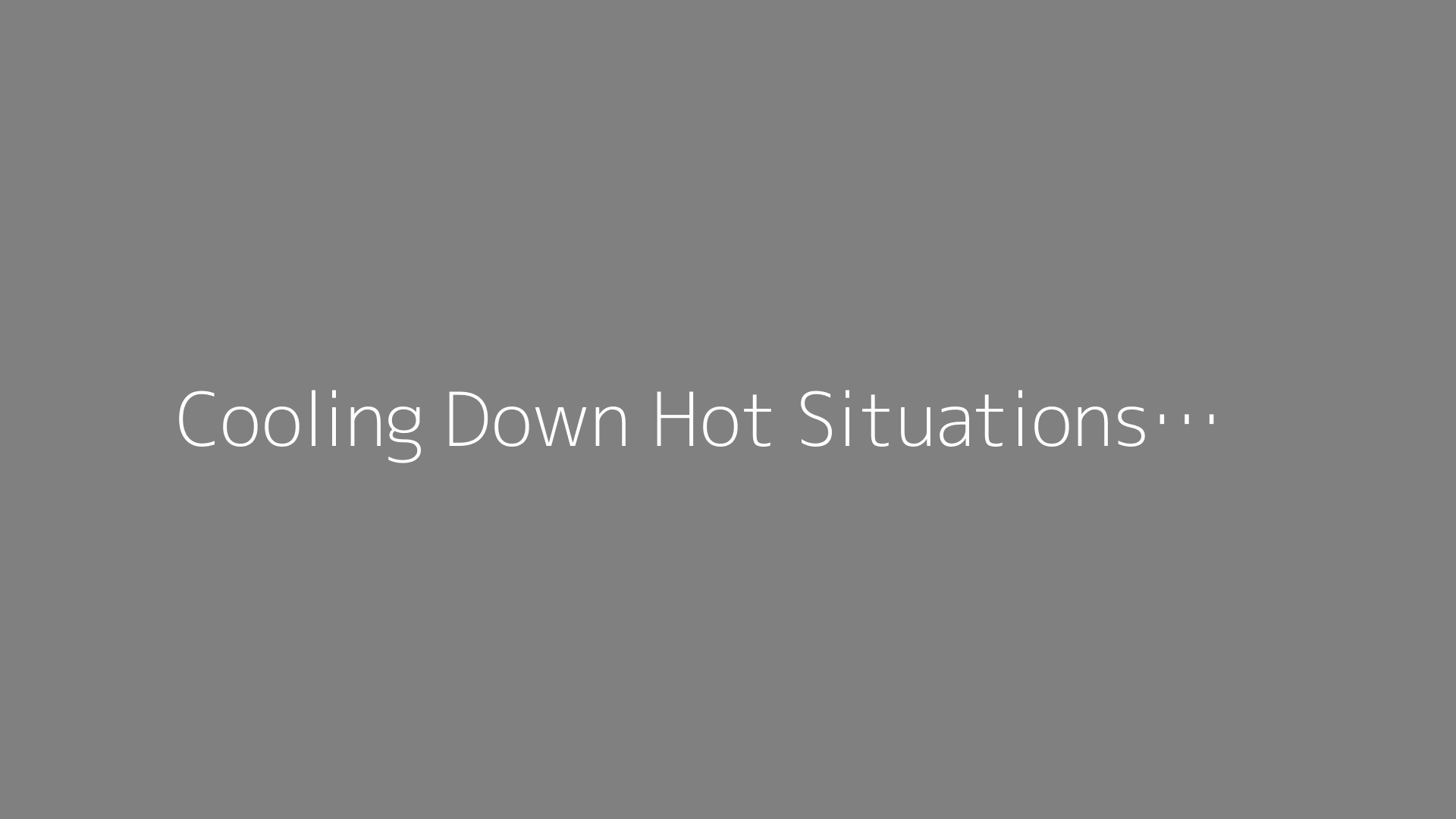 How, in this pressure cooker, do you manage your own reactions, keep your cool, and communicate effectively? Learn strategies to de-escalate conflict and keep your head while others are losing theirs. Dian Killian, PhD, is the founder and director of Work Collaboratively and teaches Collaborative Communication and Nonviolent Communication with organizations, groups, and individuals.
Don't Get Driven Crazy
4 Steps to Manage Impossible People at Work
This video is open to Supporting Members or
Corporate Partners & their Employees
[
Log in
or
Join Now
]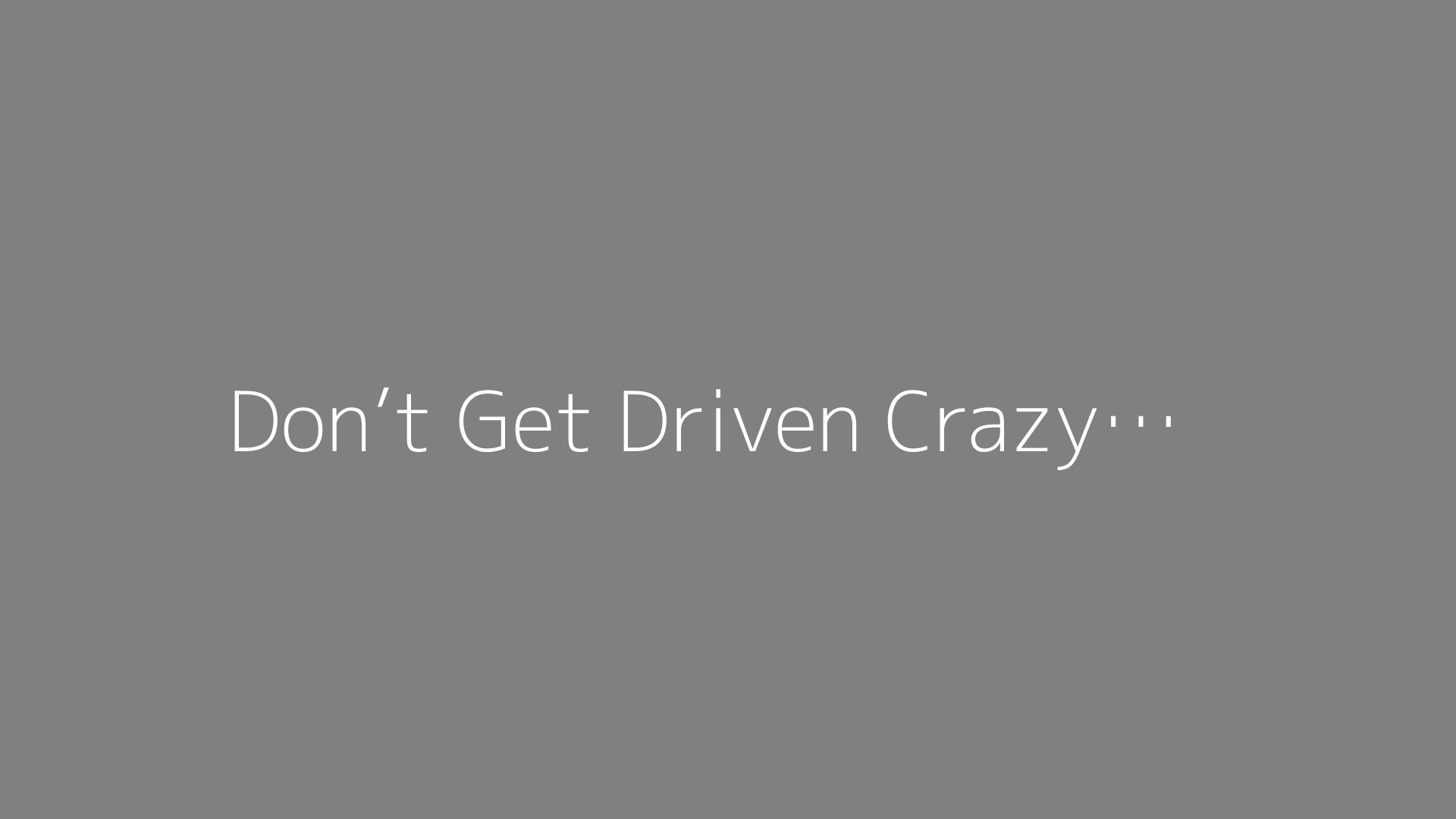 "You can't change other people but you can learn strategies to not let others drive you crazy." – Dian Killian, PhD., Work Collaboratively, workplace communication expert. In this interactive and highly practical workshop, learn four basic steps to better manage your own reactions, and better respond to others in challenging situations at work and at home. Discover how to quickly get to the core of what matters for you and others and create better outcomes for everyone involved. Workplace conflict is difficult. It can be daunting and crazy-making to engage in it without the right norms in place, and especially when we're more physically separated and working from home. But conflict can be healthy for an organization, helping teams and companies avoid complacency, continue to improve, and deal with complexity. Let's face the truth: you can't change other people. However, you can change how you react and how their behavior affects you.
We are grateful to our speakers for sharing their expertise with the Out Professionals community. All content remains the intellectual property of the speaker.