We're living through the most disruptive time in human history and people are struggling to adapt. The coronavirus pandemic has added more fuel to the fire. How do we move forward? How can you not just survive but thrive in this unsettling new world?

Gerry Valentine is a public speaker, executive coach, and writer; who comes from an extensive Fortune 100 background. He advises corporate leaders, entrepreneurs, and entire companies on how to turn challenges into an advantage. He specializes in leadership vision, building resilience, unlocking innovation, and showing leaders how to use the best within themselves to inspire the very best in others.
Webinars
The Thriving Mindset
Becoming Empowered in Disruptive Times Why does disruption cause some people to break and others to break records? Keynote and TEDx speaker, executive coach Gerry Valentine of Vision Executive Coaching, LLC, shares how the 'Thriving Mindset' can help turn adversity into a source of advantage. We're in a tremendously disruptive time, yet even in times like this, some people will overcome, excel, and thrive. You'll learn a perspective of resilience and the steps to take to build yours.
Thriving in a Remote Environment
Bring Wisdom & Heart to Your Team
This video is open to Supporting Members or
Corporate Partners & their Employees
[
Log in
or
Join Now
]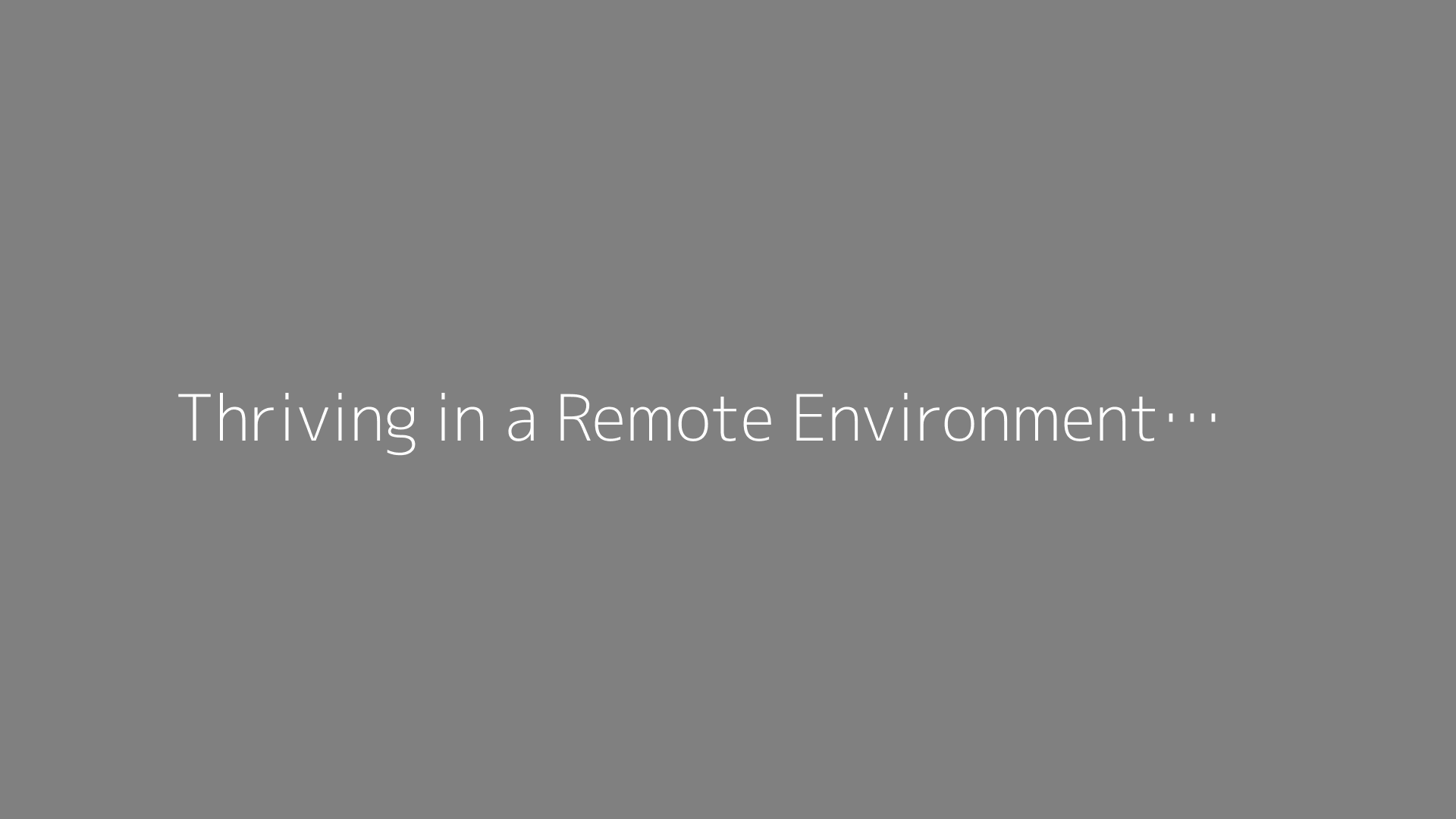 Executive coaches Gerry Valentine and Steve Salee teach a roadmap for creating success for remote teams working from home. Includes a checklist for creating a more effective and efficient virtual workplace environment.
We are grateful to our speakers for sharing their expertise with the Out Professionals community. All content remains the intellectual property of the speaker.