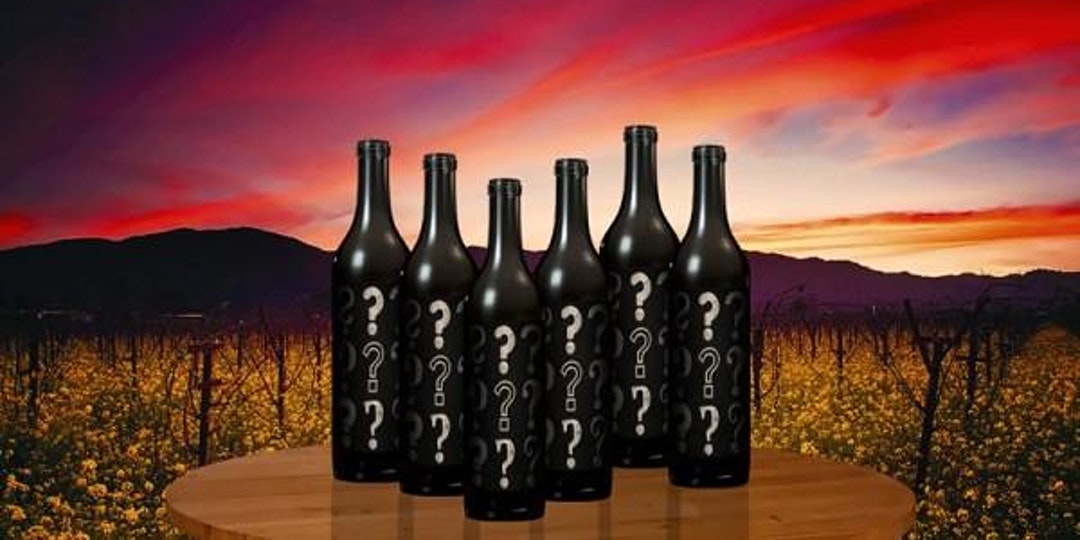 How good are your tasting skills? At Le Du Wine's, we pride ourselves on connecting people with great wines based on our years of experience tasting and evaluating good wine – and we want to share those skills with you. Join Le Du's and Out Professionals as we launch our first Online Blind Tasting Seminar.

Picture this: You log in to a Zoom meeting with three covered, mystery half bottles of wine next to you… During the evening, Sommelier Timothy Dillon from Le Du Wine's will guide us through a discussion about wine and the flavors in the mystery bottles you are tasting. Along the way, we'll have guided, friendly networking for up to 50 participants. Admission includes delivery of three half bottles of wine to your door (Metro NYC only). Just want to network? You are welcome to grab a beverage of your choice and connect with other LGBTQ professionals in a meaningful, effective way!
How the Blind Wine Tasting works: Participants will receive three half bottles of completely wrapped, mystery wine which you will open at the time of the event to taste and take your best guess. After each wine, we'll discuss what was going on in the glass and how to help you understand what you taste, why you taste that, and how to get better at evaluating wine, blind or not. One lucky winner will receive a complimentary bottle of wine from Le Du's Wines.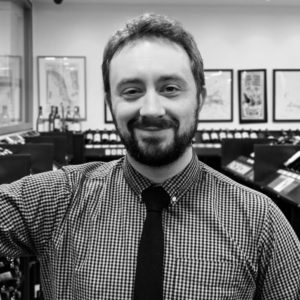 Timothy Dillon is a Certified Sommelier with the Sommelier Society of America and has worked in fine wine and spirits for 10 years. At Le Du's Wines, his focuses are Austria, France, Germany, Italy, and sherry. He is available at the shop Tuesday through Saturday and everyday by email: timothy@leduwines.com. Le Du's Wines is a long-time supporter of Out Professionals and now offers free delivery in Metro New York.