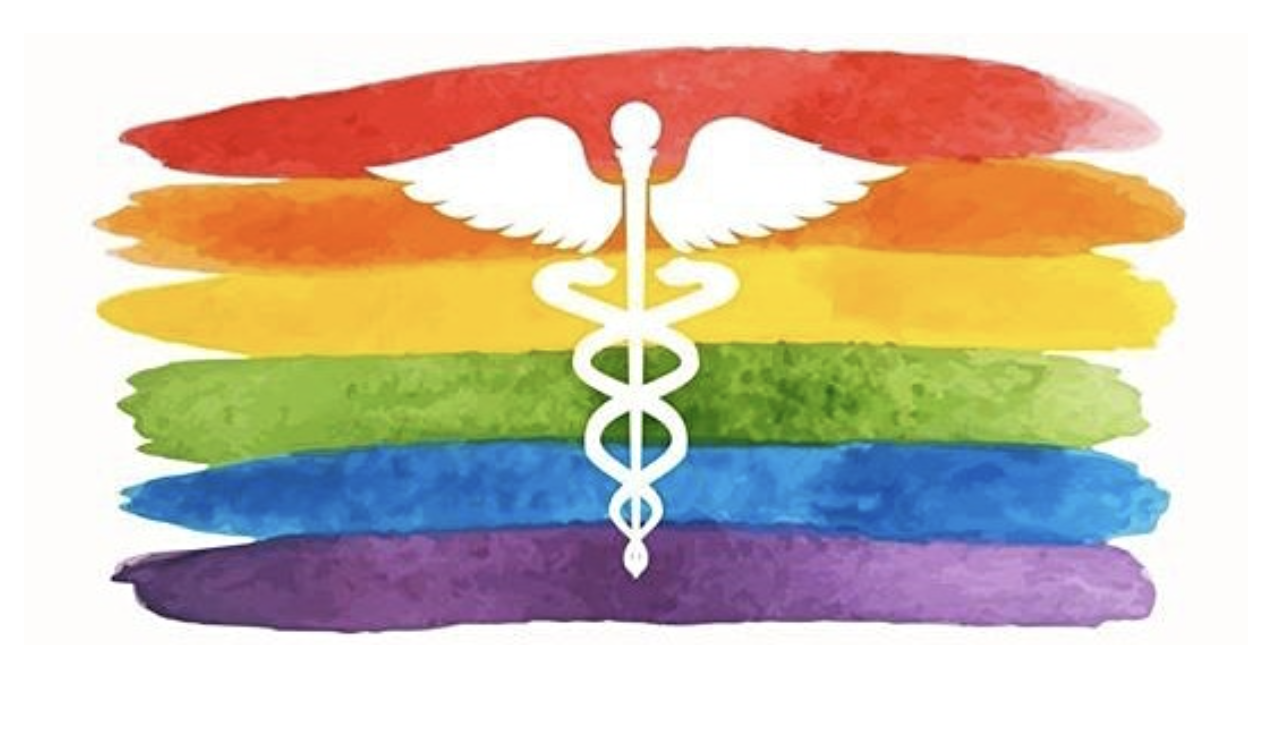 Make meaningful connections with LGBTQ professionals in healthcare, related, and supporting fields, during this guided, virtual networking event. Our established and popular quarterly, in-person healthcare networking series is now virtual and welcoming to healthcare professionals from all across the USA.
Throughout the evening, you'll be guided through networking in a friendly, welcoming virtual environment. Registrants will have the opportunity to share contact information and their LinkedIn profile link for later follow-up.

The evening will be hosted by moderator, Dr. Stuart Bentley-Hibbert from Columbia University Irving Medical Center. Experienced at virtual meetings and networking as a healthcare executive, Dr. Bentley-Hibbert will also share an update on COVID-19 in the workplace and vaccine news.
Join us for an evening designed to help you make meaningful connections with other LGBTQ healthcare professionals. Along the way, you will learn to master Zoom – the new must-have work skill!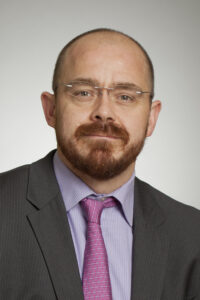 Stuart Bentley-Hibbert, MD, PhD, MBA, is Division Chief of Abdominal Imaging & Cardiothoracic Imaging and Associate Professor of Radiology at Columbia University Irving Medical Center. After graduating from the Imperial College of Science Technology and Medicine in London, Dr. Bentley-Hibbert's training continued in the United States with a PhD in Experimental Pathology. His interest and expertise were recognized early, allowing him to serve on faculty while a medical student and resident. After completing both his residency and fellowship at Weill Cornell Medical Center / New York Presbyterian Hospital, Dr. Bentley-Hibbert dedicated himself to forming a close relationship with other healthcare practitioners to focus in the practice of radiology of the patient and the individual clinical scenario. Acting as division chief, educator, and clinician Dr. Bentley-Hibbert's team comprises of world-leading experts in the field of radiology who place the patient center stage. Dr. Bentley is a strong advocate and champion of workplace diversity. He is a Lifetime Member of Out Professionals and also serves on the Board of Directors.