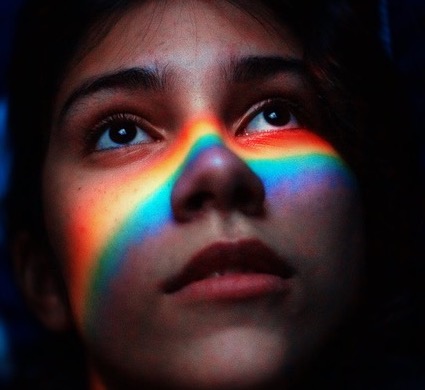 Dr. Eric Yarbrough will discuss feelings of inadequacy unique to the LGBTQ population.
Feelings of inadequacy are part of every person's experience, particularly those who are LGBTQ. Imposter Syndrome is a commonly used term for these feelings when extreme and is sometimes misunderstood. Since its first mention in 1978, it has become a part of everyday language referring to those who feel they are fooling others despite their internal perceived lack of ability. It was initially introduced as a phenomenon and not a "Syndrome" or a diagnosable condition.

LGBTQ people are frequently affected by this as they are often driven to accomplish more to compensate for their general lack of acceptance in the world. Having a realistic view of our own abilities while being aware of areas for growth will help ground us and decrease the anxiety caused by Imposter Syndrome.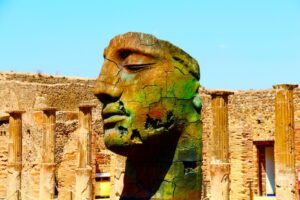 This Out Professionals presentation will help LGBTQ individuals understand how Imposter Syndrome might be manifesting in their professional and personal lives. Topics covered will include:
Understanding the meaning of Imposter Syndrome and how to identify it in your life

Gain a realistic view of your abilities while being aware there is always room for growth

Review the historical and cultural reason why LGBTQ people can be particularly affected by Imposter Syndrome

Discover how to manage feelings of Imposter Syndrome in ourselves and those we care about.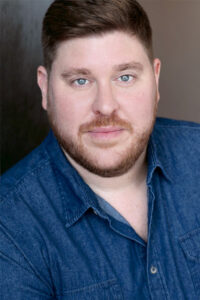 About the Speaker:
Eric Yarbrough, MD, started his training by completing medical school at the University of Alabama School of Medicine and specialized in psychiatry at St. Luke's Roosevelt Hospital in New York City. For the first three years of his career, he worked at St. Luke's Hospital both as Associate Training Director and as a general outpatient psychiatrist for patients, including those living with serious mental illness.
His career has been focused on the LGBTQ population previously serving as President of AGLP: The Association of LGBTQ Psychiatrists, Director of Psychiatry at Callen-Lorde Community Health Center, one of the largest LGBTQ Medical Centers, and medical director of the Gay Men's Health Crisis (GMHC). He is a Distinguished Fellow of the American Psychiatric Association and serves as their Chair on the Council of Minority Mental Health and Health Disparities. He has also authored two books focused on LGBTQ mental health as well as many chapters in other texts (see image below). He is board-certified in Psychiatry and Addiction Medicine.