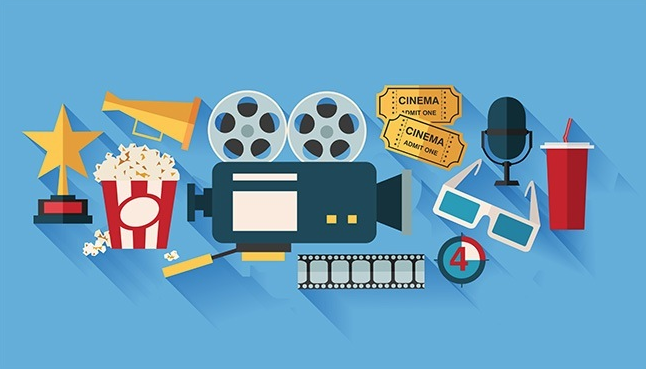 Join Out Professionals for our first virtual networking event for LGBTQ professionals in entertainment. We'll be using Zoom meeting with entertainment executive, Jim Arnoff, leading the group. Experienced at moderating virtual meetings and networking as an entertainment industry coach, Jim will show you how to use virtual platforms to network effectively.

You'll be guided through networking in a friendly, welcoming virtual environment while receiving constructive advice on how to pitch yourself with compelling language that grabs attention. Jim will guide your efforts and "power up your language" using the same techniques that get movies made.
Join us for an evening of making meaningful connections with LGBTQ professionals in entertainment, mastering Zoom, and learning to pitch yourself or your next project better!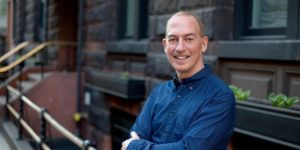 Jim Arnoff is a Certified Life/Career/Business Coach to the entertainment industry. Jim is certified by the International Coach Federation and founded the Gay Coaches Collective/NYC which provides pro bono coaching to the LGBT community. Jim Arnoff consults as a talent agent having represented television production companies in developing and selling original programming. As a consultant he shapes pitches, strengthens sizzle reels, and works with producers to launch their own production companies. He practices entertainment law in television, film, and digital. Jim worked at the William Morris Agency as both an in-house lawyer and television packaging agent. He leads workshops for Veterans in Media and Entertainment/East and West Coast, the National Academy of Television Arts & Sciences, U.S. Military Academy, Writers Guild of America/East and West Coast, New York Women in Film & Television, NYU/Tisch School of the Arts, NYU Arts & Entertainment Alumni Network, The Actors Fund/East and West, Hollywood Radio & Television Society, Women in Film, AFI, The Filmshop/East and West and Out Professionals. Jim is a faculty member of the School of Visual Arts and teaches "Pitching Your Television Series to the Industry Pros". He is a member of the New York State, New York City, and LGBT Bar Associations.