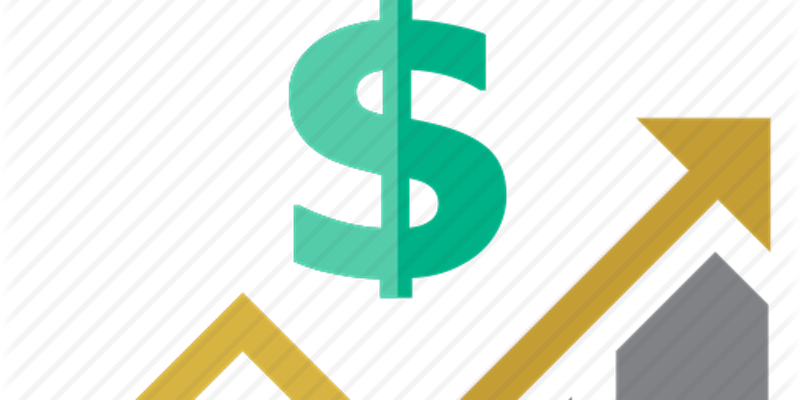 The Queen of Cold Calling™, Wendy Weiss, will give business owners a master plan to beat the COVID economy and increase sales.
Are you struggling to find leads during these difficult times, when the networking events you once relied on have been shut down and knocking on the doors of businesses is nearly impossible?


If lead generation is a big concern for you, then you must attend this powerful Out Professionals' online masterclass with Wendy Weiss, The Queen of Cold Calling™. Wendy teaches the art of telephone prospecting which has become even more essential during these times of the global pandemic.

In this in-depth training, you will discover:
How to leverage the phone to increase sales

The most common mistakes business owners make when trying to set sales appointments today and how to avoid them

How to immediately gain your prospect's attention and engagement

The only 3 things that will increase conversion into appointmentsPractical and immediately actionable tips and ideas

And, much, much more…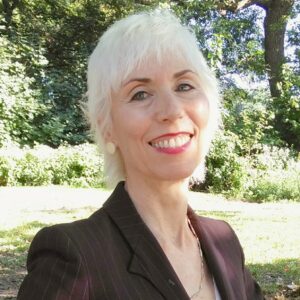 About the Speaker: Wendy Weiss, President, ColdCallingResults.com
Wendy Weiss is known as The Queen of Cold Calling™.  She is an author, speaker, and sales trainer/sales coach. She is recognized as a leading authority on lead generation, cold calling, and new business development. Clients typically 3X the number of qualified appointments they can schedule with a corresponding increase in sales revenue and a shortening of the sales cycle. Clients include Avon Products, ADP, Sprint, and thousands of entrepreneurs throughout the world.