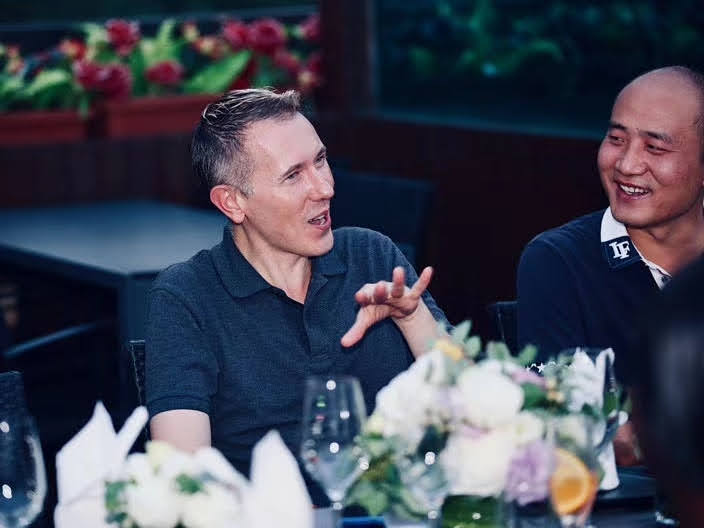 The COVID-19 pandemic has upended the job market for the foreseeable future and many experienced professionals and fresh graduates will need to consider working overseas for the first time.
In this interactive workshop, HR Professional Glen Loveland will help you prepare for your international job search and also give you advice on how to succeed while working in a culture different from your own.
Having international work experience can make you more competitive, enrich your personal life, and help you weather the economic tough times that are predicted for 2021.

This workshop is designed to help you:
Prepare for an international job search (apply for your passport now)

Avoiding the pitfalls of first-time overseas applicants

Hacks to help you be more competitive as a foreign job-seeker

How to thrive in a culture different from your own

Special considerations for LGBTQ applicants.
The goal? To help you maximize your success as an expat.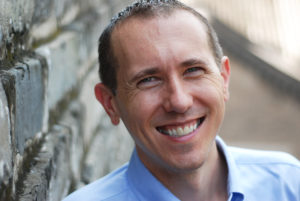 About the Speaker:
Glen Loveland started his career working in public relations as a congressional staffer for seven years. After transitioning to a PR/government relations agency, he moved to Asia where he worked in talent acquisition and human resources for a number of firms including Pearson, The Walt Disney Company, and state-owned enterprises. He is a graduate of the University of Massachusetts and studied Mandarin at Beijing Language & Culture University.